Welcome to
Alpaca Class

- Year 1
Teachers
Miss Sheehan

Teacher

Miss Farmer

Teaching Assistant
Attendance Record
Week ending: 08 November 2019
Tweets
@VIPSHolborough - 12 Nov
Please help us to get over £600 worth of free books for our school with 'The Sun Books for Schools' by collecting the tokens in The Sun and The Sun on Sunday from 23rd November. Please visit https://t.co/aLDllcdgYA for more information.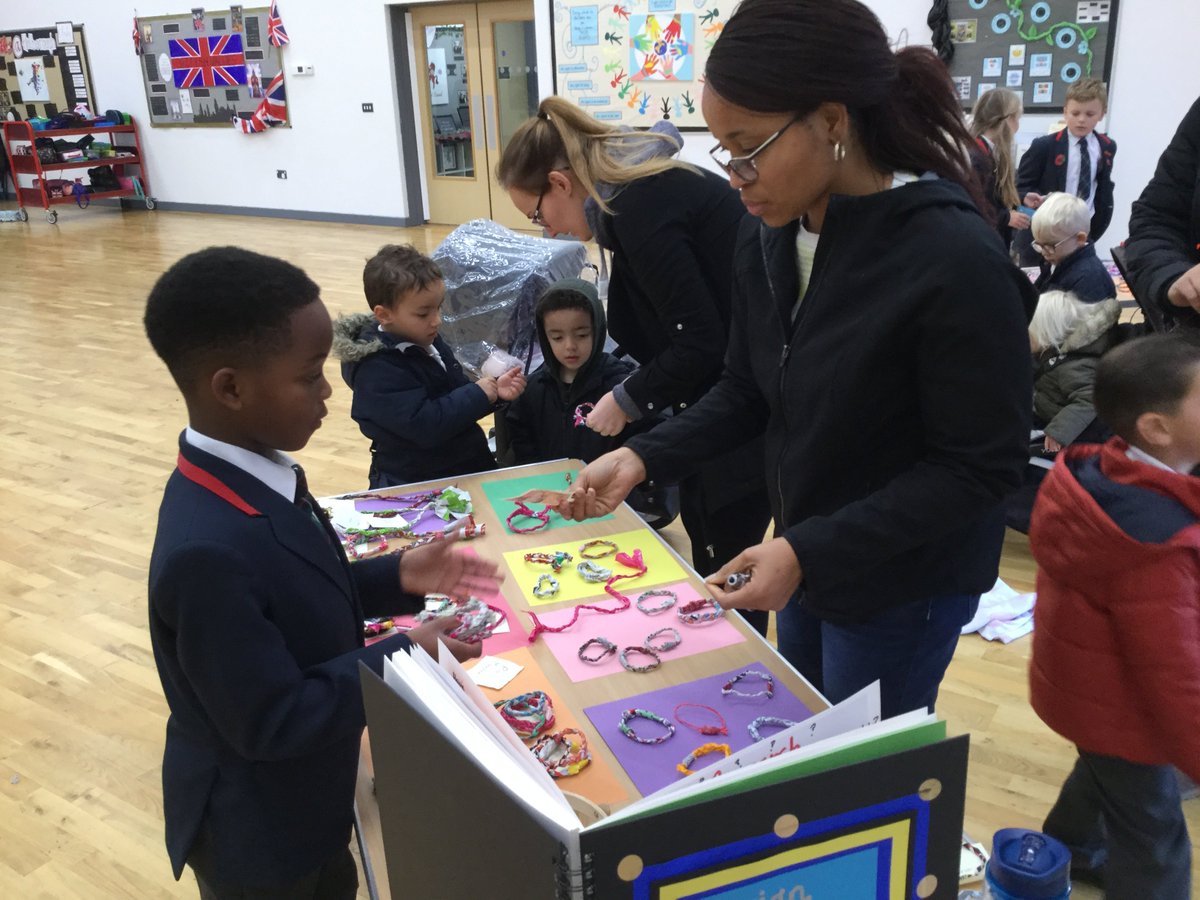 @VIPSHolborough - 12 Nov
On Friday, Year 3 and Year 4 sold recycled plastic band wristbands that they had designed and made. This event was very well supported by our families and raised £61.10 to buy trees for our site, thank you very much! https://t.co/0PRAMP7dXu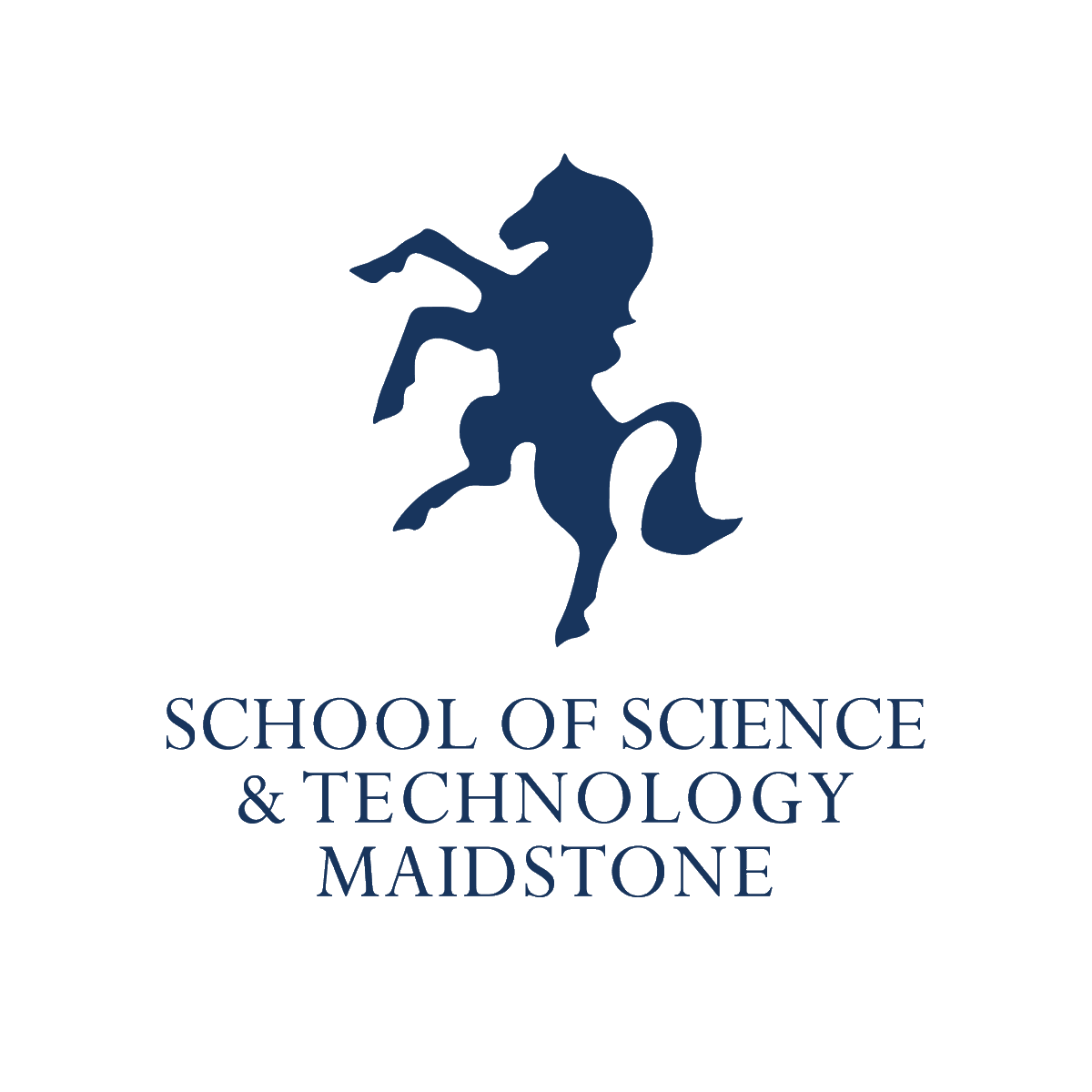 @SSTMaidstone - 05 Nov
If you applied for a place at SST Maidstone, you should've now received an email with details of an assessment date. If you haven't received this, please check your spam folder in the first instance. If you need any help, please contact us: admissions@sstmaidstone.viat.org.uk https://t.co/G3oVi4vbsg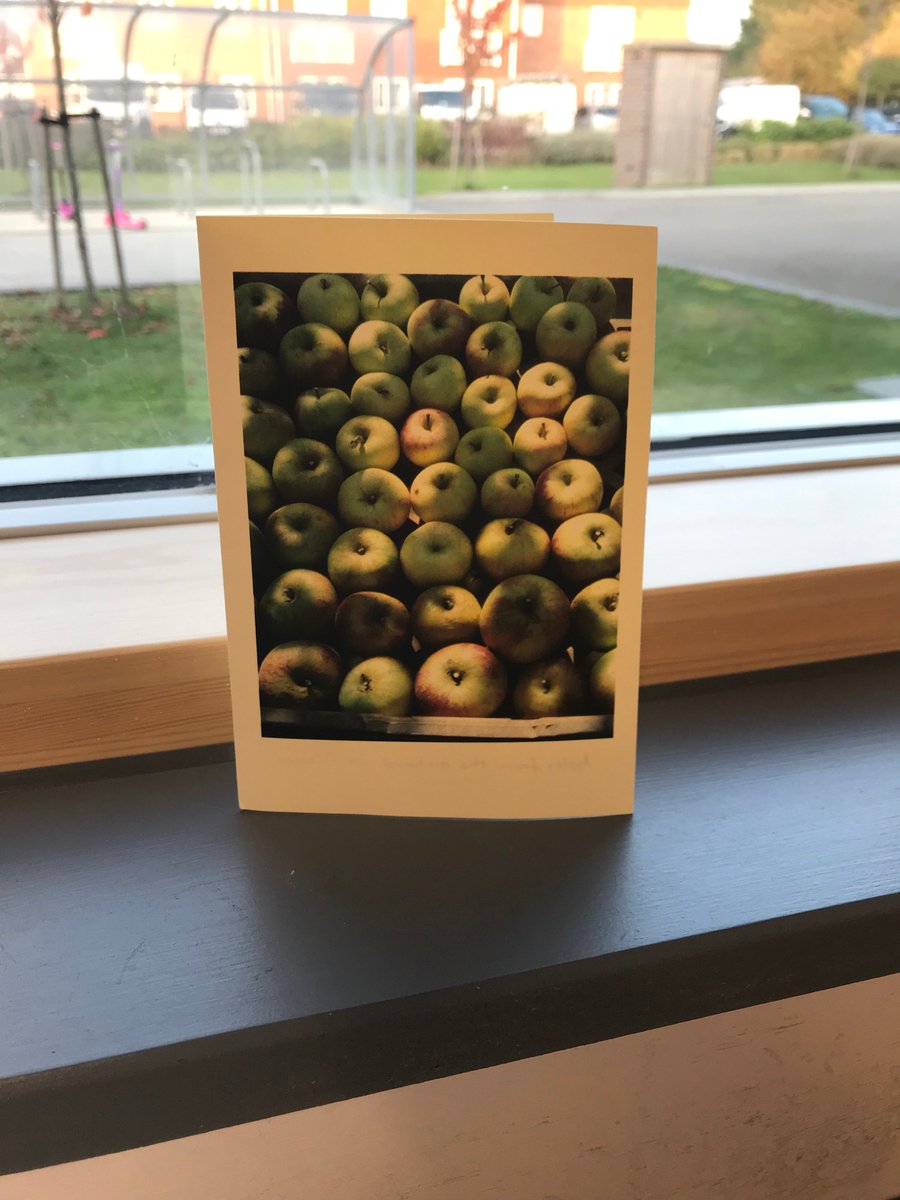 @VIPSHolborough - 31 Oct
Thank you to everybody who donated items to our Harvest Festival. We have received this lovely thank you card from The Pilsdon at Malling Community, they appreciated all of the donations. https://t.co/ujjFkHtbju
@VIPSHolborough - 31 Oct
Year 5 & 6 played their first PASS league football match yesterday and won 4:1! They played well against Offham Primary School, well done to everyone involved. ⚽️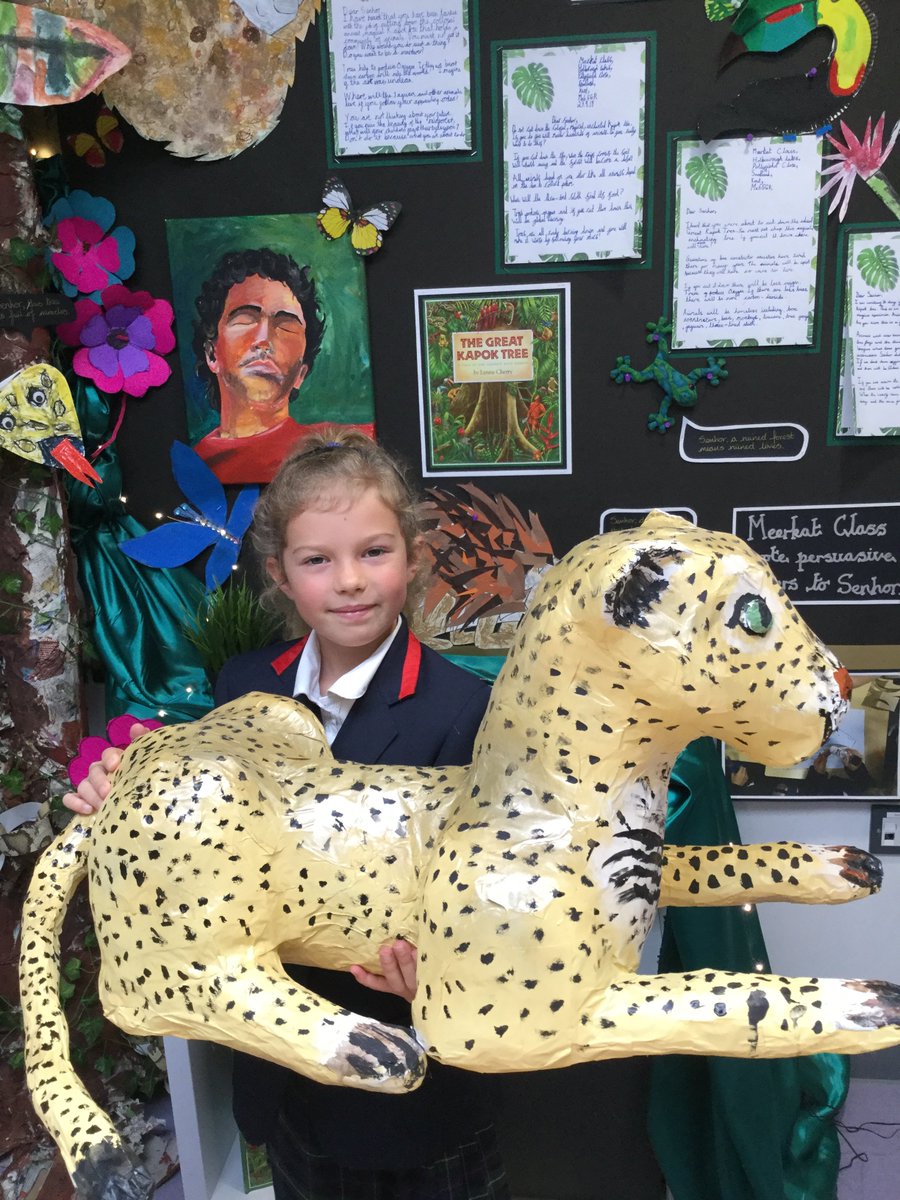 @VIPSHolborough - 30 Oct
Well done to Meerkats for their hard work, they produced superb home learning! Megan produced an amazing 3D model of a jaguar and created a step by step guide of how to make it! https://t.co/BDT6EJm9VW
@VIPSHolborough - 29 Oct
We have enjoyed welcoming the children back today for the start of Term 2!
@VIPSHolborough - 22 Oct
Oracy is being able to express yourself clearly & communicate with others effectively through speech. A key part of oracy is for children to think carefully about the language they're using, and tailor it to the subject, purpose & audience. See more here! https://t.co/6NLHaTPWi6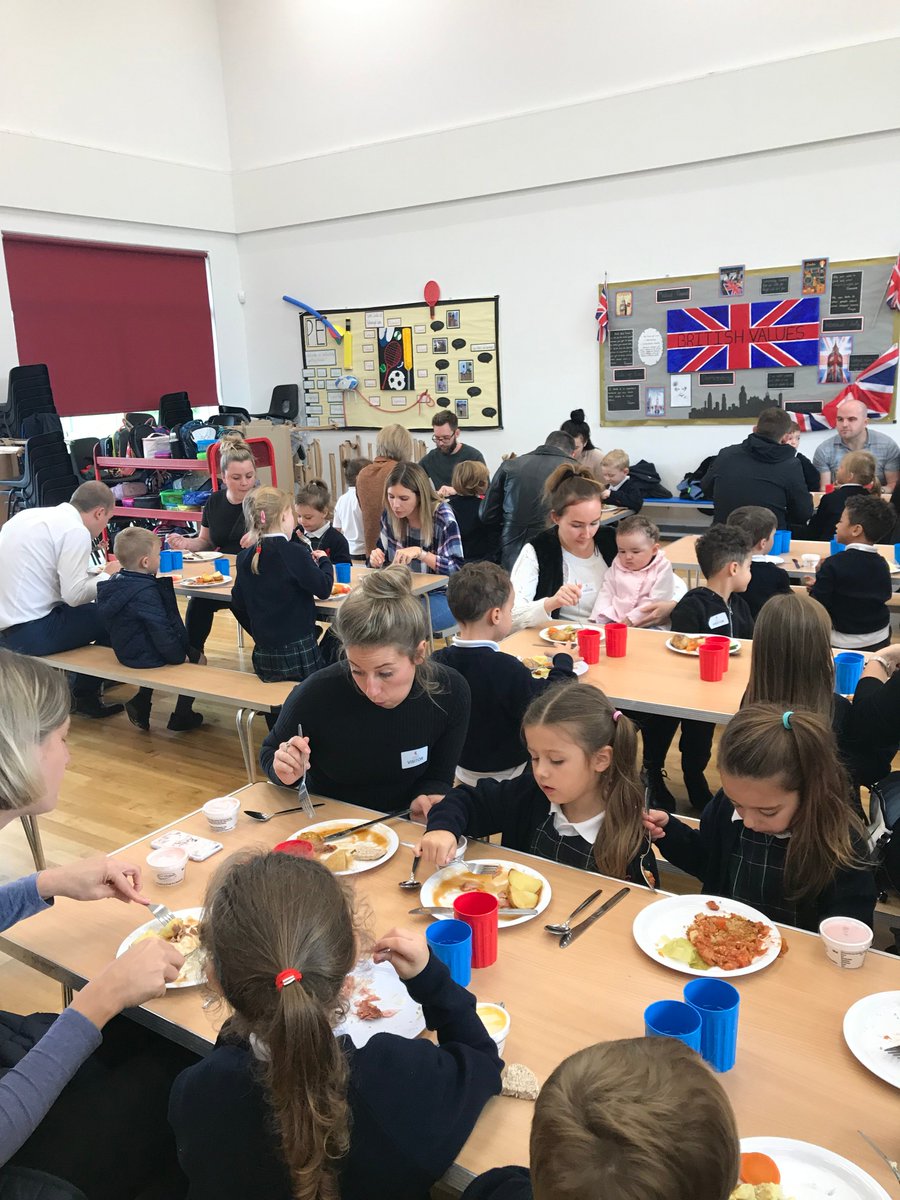 @VIPSHolborough - 16 Oct
Thank you to all the parents that were able to come to their child's first parent lunch today🙂 https://t.co/nvbALPGVis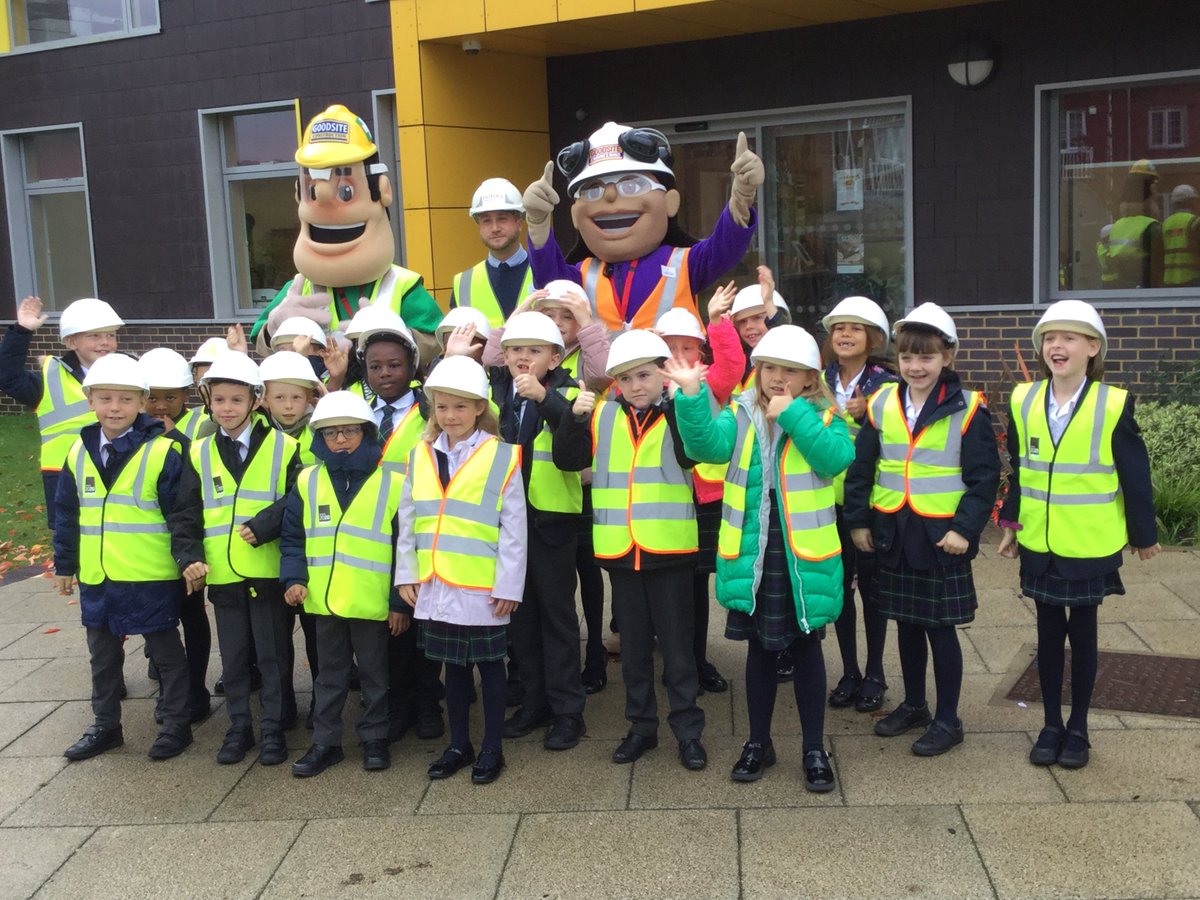 @VIPSHolborough - 16 Oct
Year 3 have had a fantastic morning. They had a visit from Berkeley Homes, visited the local site and participated in some fun activities! https://t.co/lFnBcU42sa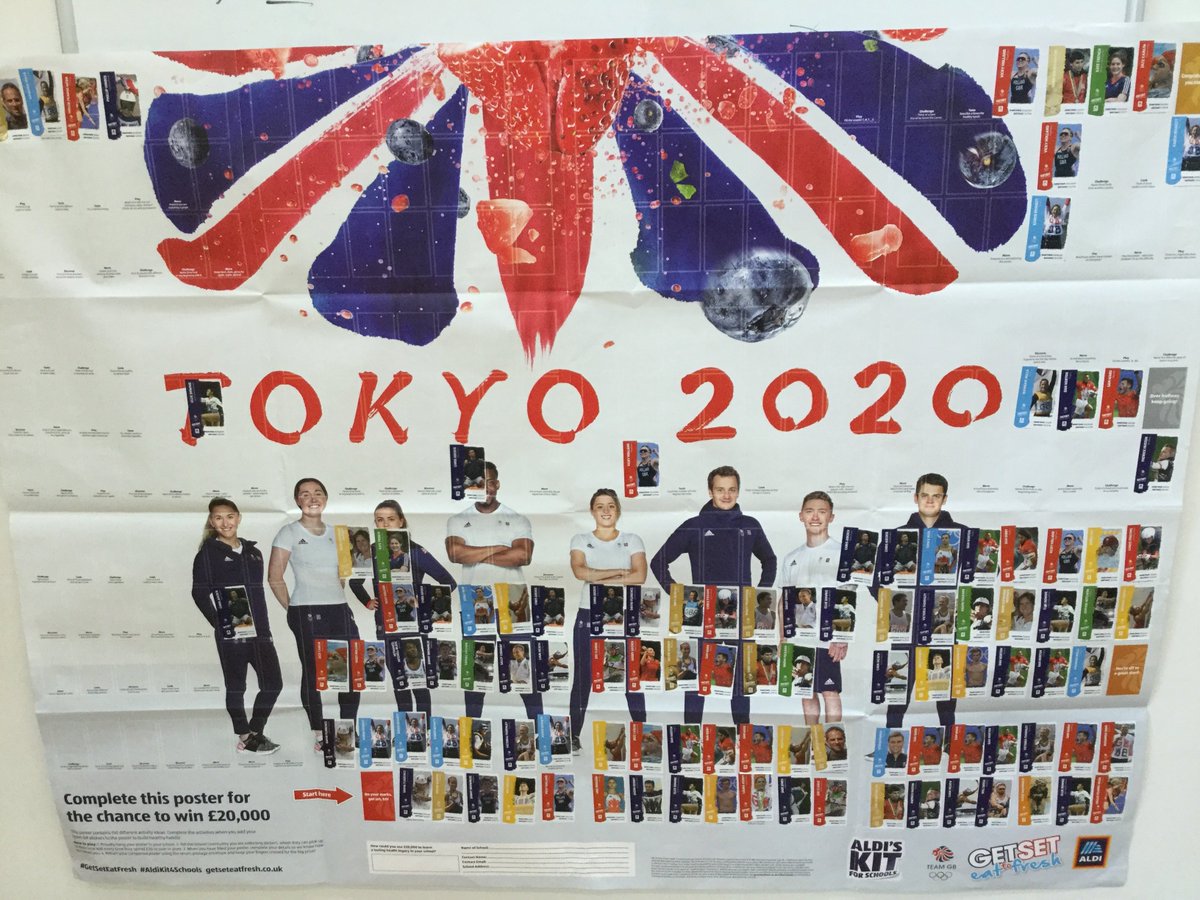 @VIPSHolborough - 16 Oct
We still need some more stickers to complete our Aldi Sports challenge, if you have any please send them in to the school office, thank you for your support! https://t.co/dHqp2nl41V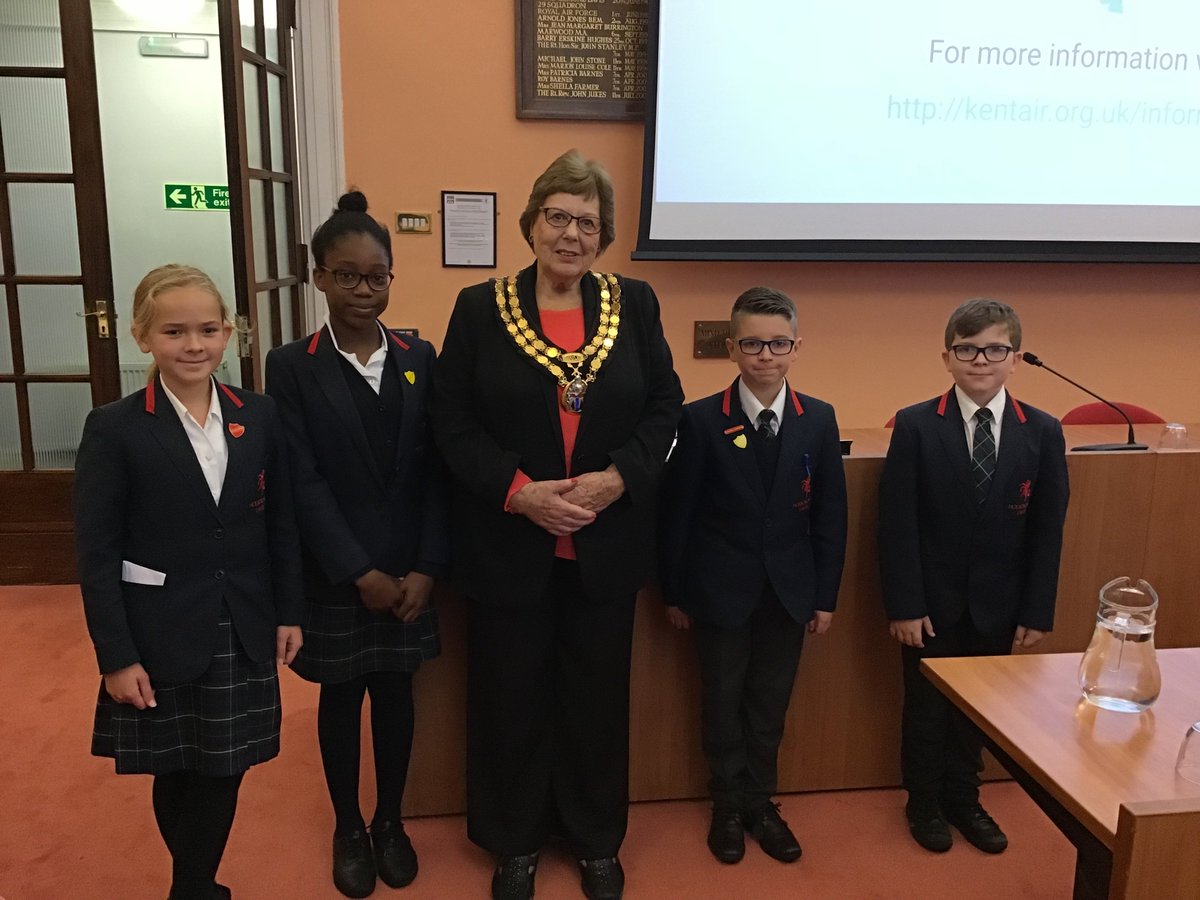 @VIPSHolborough - 11 Oct
Four of our Year 6 pupils had the opportunity to attend 'The Mayors Debate', they had a great time! https://t.co/iEbyrmO6u4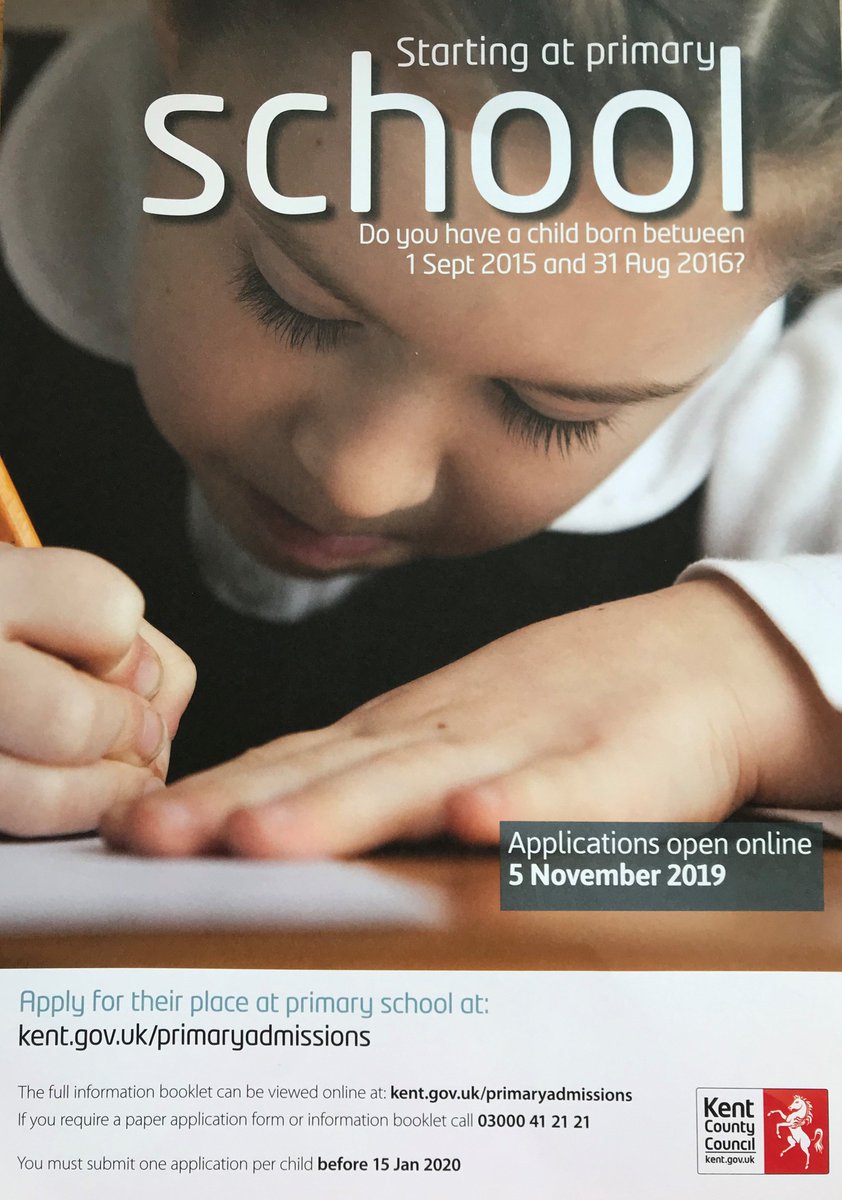 @VIPSHolborough - 10 Oct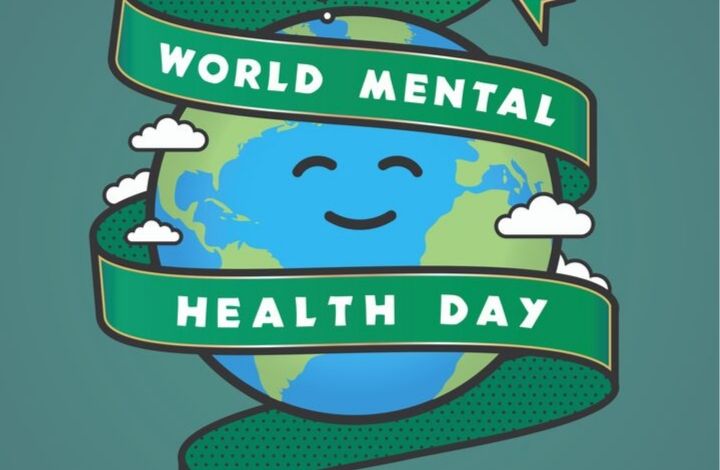 @VIPSHolborough - 10 Oct
Today is World Mental Health Awareness Day, as a HeadStart school this is important to us. https://t.co/5m8YrxvAKY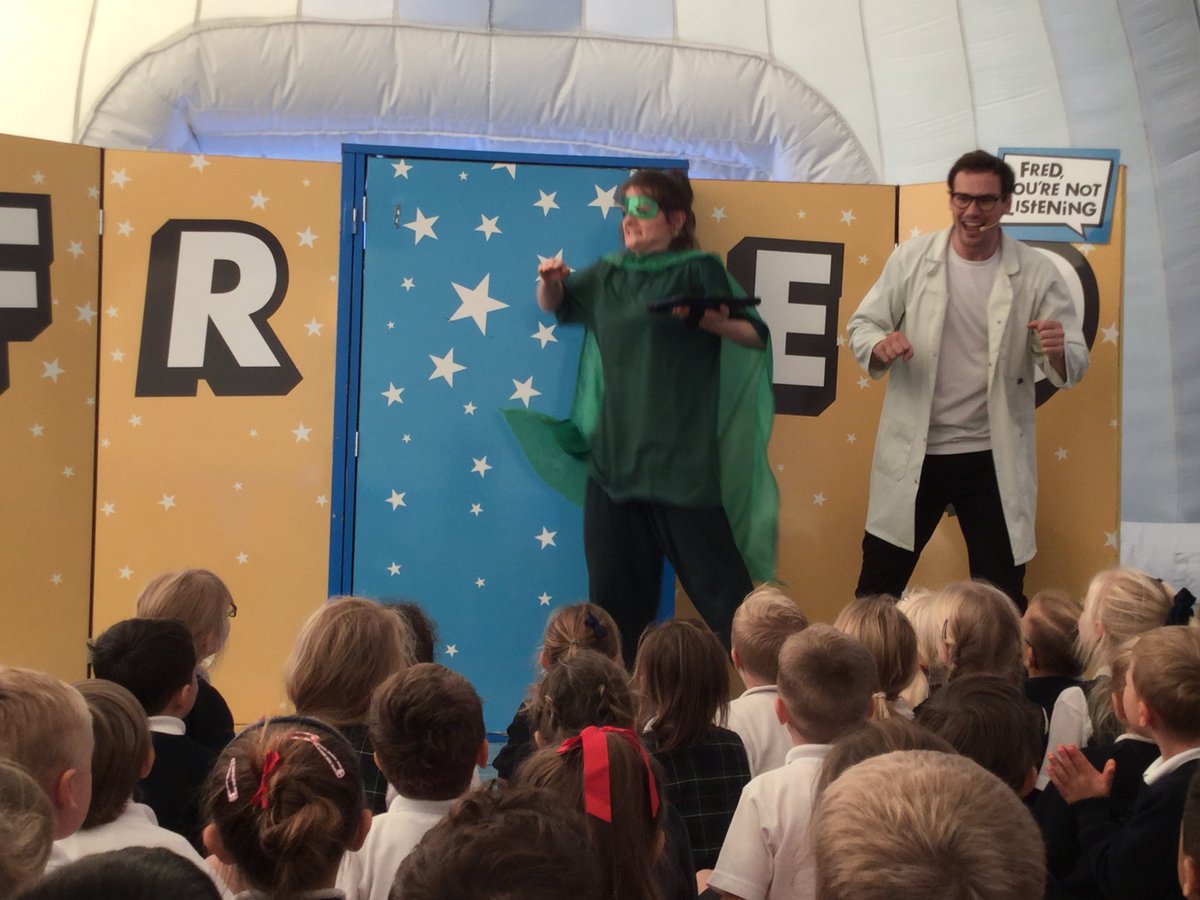 @VIPSHolborough - 02 Oct
All of our pupils have been enjoying their Fantastic Fred experience where they are learning how to maintain good mental health and well being. https://t.co/numsCYInTx