School Council
If you have troubles, talk to us
We trust VIPS Holborough Lakes children to help us make the decisions that shape our school and make it the way that they want it to be. Children from Year 1 to Year 6 engage with the democratic process to elect representatives onto our School Council. Each class elects two School Councillors.
The children who make up the School Council are an important part of our leadership team and we trust them to ensure that the views of all VIPS Holborough Lakes children are taken into account. As much as possible we meet every week to discuss issues raised during Class Council meetings and whole school initiatives as set out by our Headteacher, Mrs Vickers. We then decide how we are going to help to move things forward.
Here's what some of our former councillors have to say about their roles!
Being a school councillor means I can help make the school a better place. - Lois
I like school council because I want to make sure my class are listened to. - Jaiden
I think its important to have other peoples opinions about the school. I ask my class what they think and take that to meetings. - Ije
We have discussions about improving the school. We also meet with the governors to talk about our role. - Grace
Meet our current School Councillors: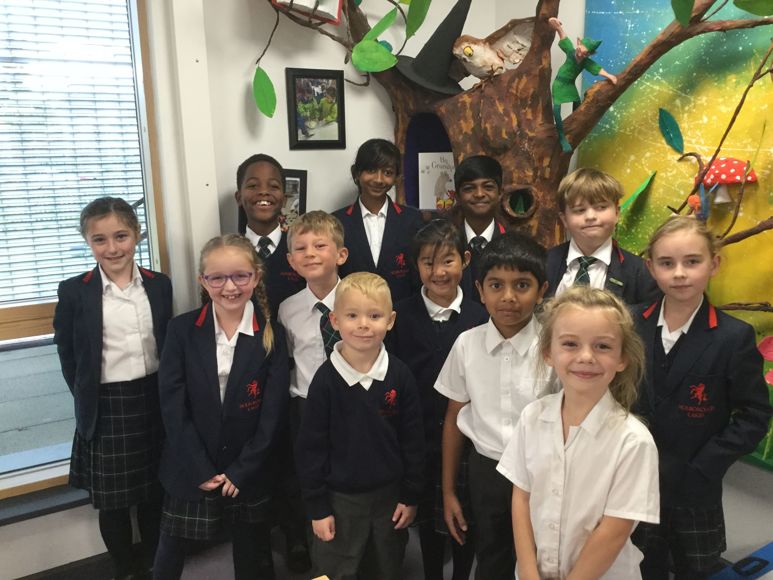 School Council Minutes
Information coming soon....