PSHE
The personal development, behaviour and welfare of every individual pupil is at the heart of the VIPs at Holborough Lakes curriculum. Read this page to find out more information about how we teach our children to be happy, healthy and safe.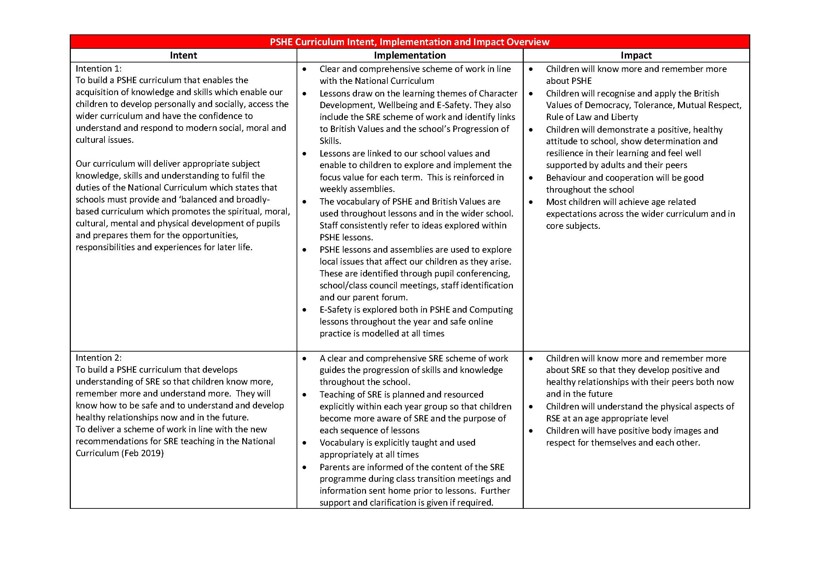 Building Positive Learning Behaviours
At the core of our learning ethos is the idea that we are teaching our children to be the mathematicians, scientists, writers, historians, geographers, designers, artists and musicians of the future. We aim for our children to have the skills to be independent, motivated and engaged learners with a deep understanding of their subjects. We actively ask our children 'what does good learning look like?' and encourage them to take ownership of their own learning journey.
We build strong relationships between home and school, beginning with the home/school agreement that all parents/carers sign. We also hold regular curriculum information evenings and information sessions for parents and carers so that they have a good understanding of how their children learn at school and the values we uphold.
Care, Aspire, Achieve
The children at Valley Invicta Primary School at Holborough Lakes are learning to build resilience and understand that 'mistakes are proof that you are trying.' This video, Austin's butterfly, helps us to understand what this looks like.
The Learning Pit
We can also use the analogy of a learning pit to help understand that new learning is hard and that we need to work to gain understanding and knowledge to get out of 'the pit'. This is based on the thinking of James Nottingham and develops the children's resilience when tackling something new. Many children are now using this terminology to explain how they are feeling about their learning and recognising deep learning occurs when challenges are faced.